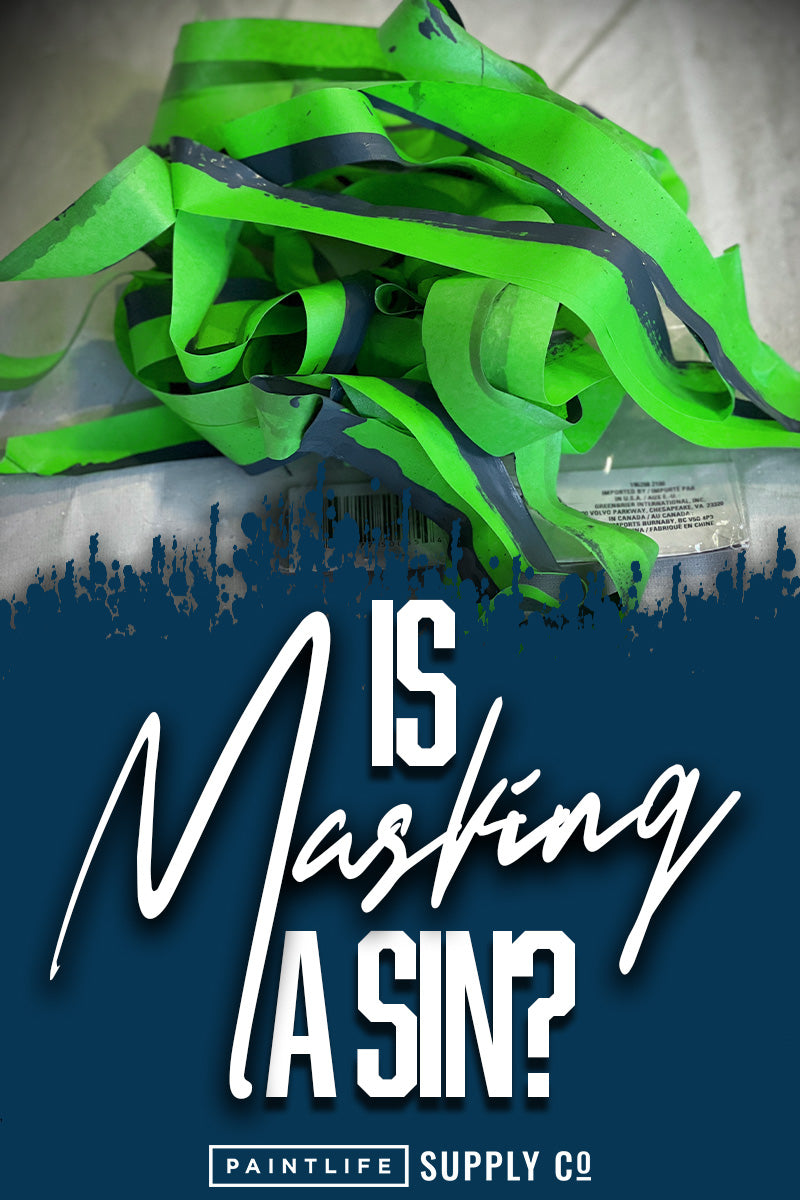 Is Masking A Sin?
I recently had the amazing opportunity to teach airless spraying at the Williamson College of the Trades in Pennsylvania which was an incredible experience. This Trade School is teaching young men to work in the Trades including painting. The School is giving our inner city youth an eduction at no cost.
The Williamson College of the Trades is building future leaders in the painting Trades which is very exciting. While teaching there I was setting up for a class on airless spraying and had a masker and tape in my hand. I was approached by one of the students who was the class leader, and he inquired about the tape I had in my hand. I had a roll of FrogTape and a roll of ShurTape CP-199.
Before I could tell him what I was going to do with the tape he told me "using tape is sacrilegious around here." I was stuck for words for a moment then said let me put on a demonstration for you and the class. To here my story of what happens next continue reading below.