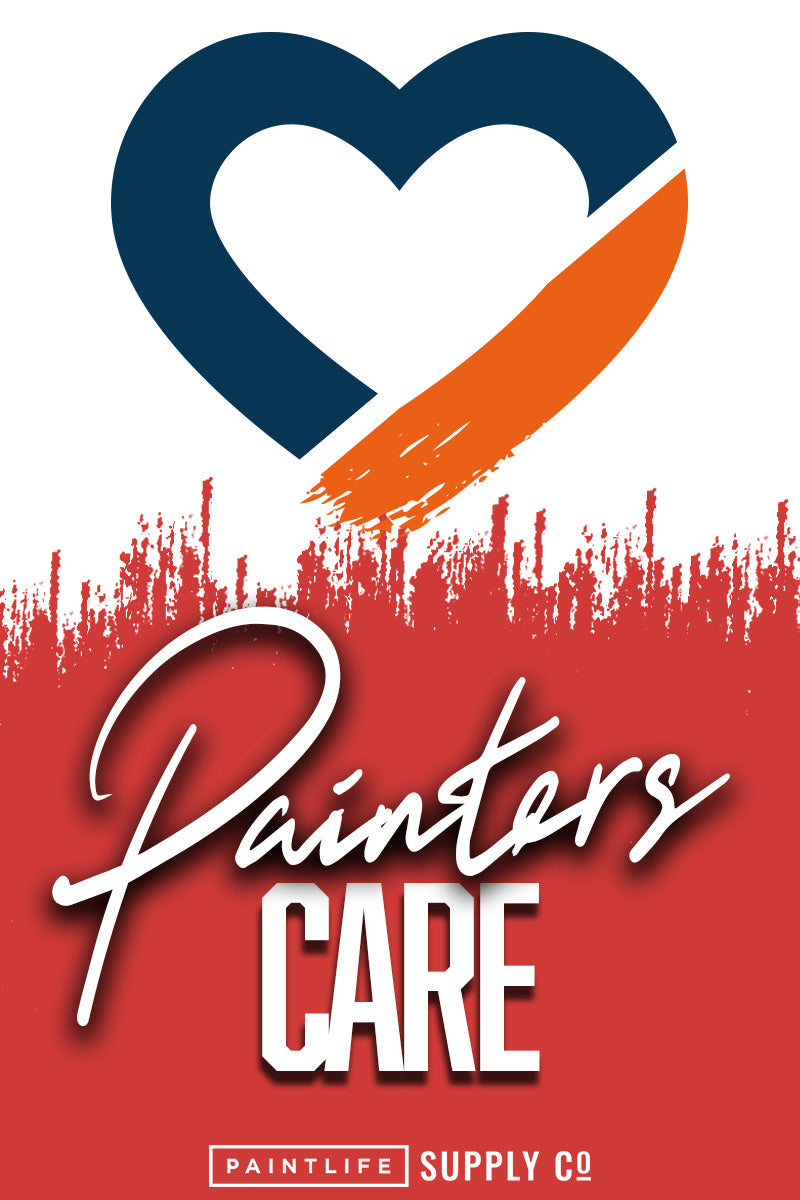 Painters Care Program Launch
Follow us on our journey with Painters Care. We have just launched this new idea and we want you to be part of it. #PaintersCare  Stay tuned for our shirts and stickers where all proceeds are going to charity.

Hope to see all painters jump aboard. First step is we are partnering with The Paint Line to provide masks at no cost to emergency workers and masks at cost to painters who need them. Yes we have got them now thanks to Paint Line.
See us LIVE for details. or visit www.thepaintline.com for details. Tell them The Idaho Painter sent you.