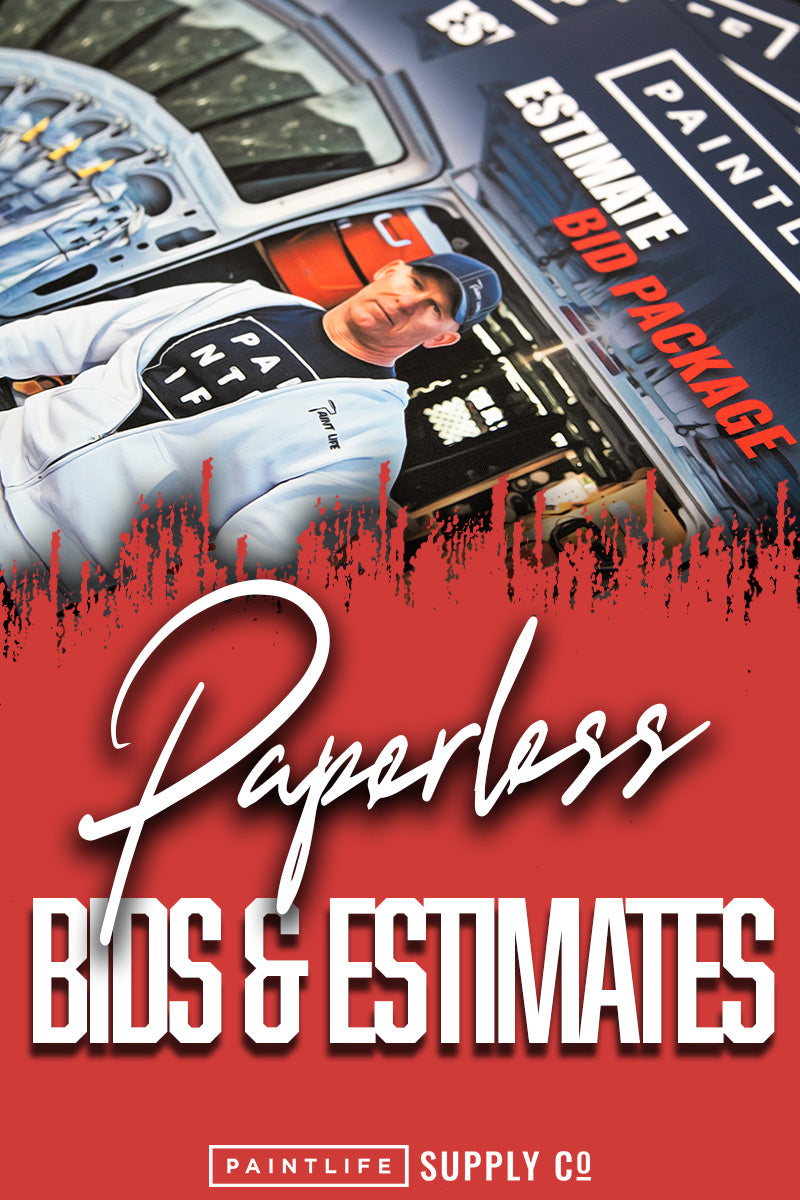 Writing Paperless Bids & Estimates
Even if you think it is unnecessary or you already have enough work, creating and having a webpage and a quality bid package is part of an overall branding package that portions yourself as a legitimate business. For the majority of my business career, my webpage was the leader in prospective leads. Times have changed and other methods took the webs top spot but it still ranks in the tops three.

There are some basic things you need to do like SEO (Search Engine Optimization) to get a webpage to generate leads and this is something you can do or hire someone to do for you at a reasonable cost. If you are not familiar with SEO, this is what gets your webpage placed on the front page of Google when someone does a search for painters in your area. Now a days you do not need to have web development skills or pay $10,000 to have a web-page built. Fiverr offers webpages at less then $200 to start.

Having a webpage is not enough. You need to present your bids professionally to every client. About 6 years ago I started writing paperless bids and doing bids using Google Earth and Zillow. You can read my "Writing Paperless Bids" article HERE. Now is a great time to understand this process as COVID-19 has changed so much of the way we do business. If you want to win bids or simply win more bids then the you need to have a personalized BID PACKAGE.
Hand writing or giving office store carbon copy estimates will never win the potential bids a personalized bid package that incorporate your brand and the customers name into it will. My bid package of a single bed room is approximately 17 pages long. My bid package is what sells my company after I have left the clients house or got off the phone gathering the necessary information. What can you possibly put in a bid package for one bedroom you may ask?

Read my entire article on this topic Read More