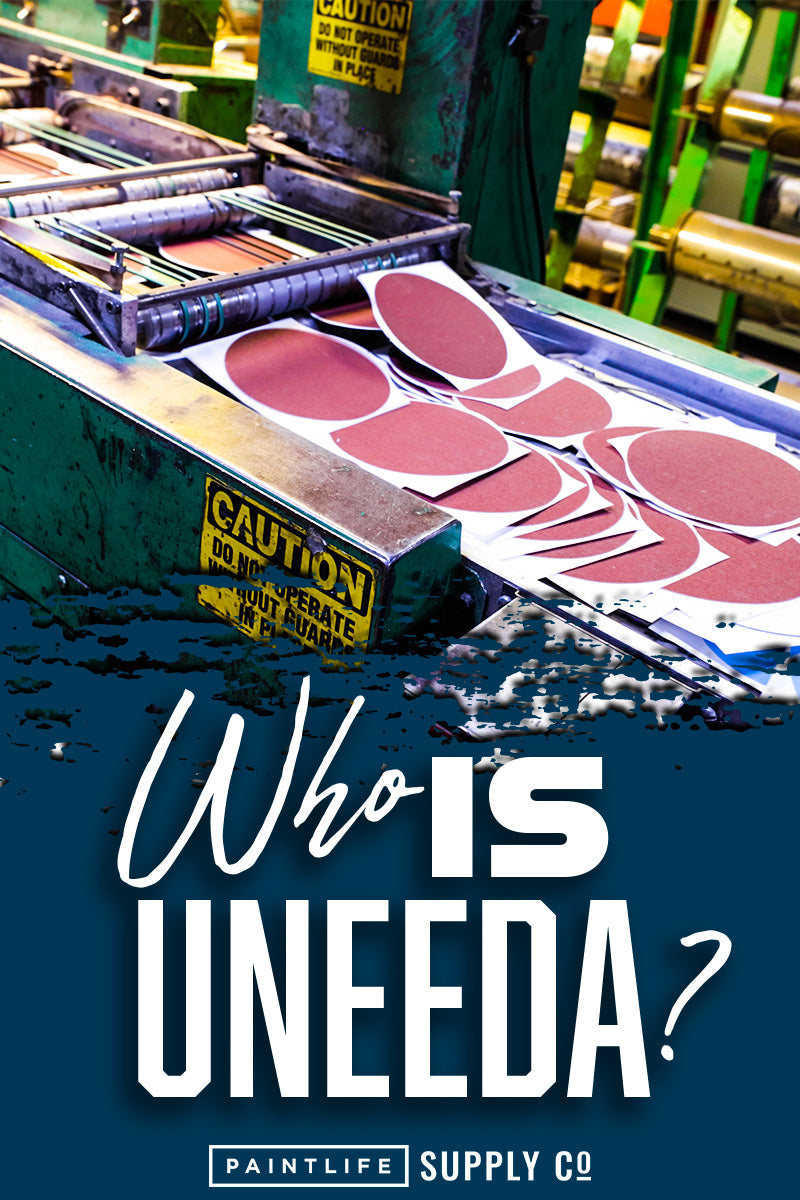 Who Is Uneeda?
Uneeda Enterprises Inc. is a leading supplier of coated abrasive products and sanding tools to companies in wood, automotive, metal and marine industries. Uneeda's sanders, the Ekasand Brand, are widely used by professional painters and refinishers who only rely on high quality industrial tools built to last the everyday rigors of jobsite use.  Uneeda was founded in 1967 by Herman Fuchs and is headquartered in Springfield New York.
Uneeda Enterprises offers a wide range of products, including sanding belts, discs, sheets, machines, sponges, brushes, and accessories. Uneeda's products are used in a variety of applications, including wood finishing, metalworking, automotive repair, marine maintenance, cabinet refinishing, and commercial and residential repainting.  Uneeda is the manufacture of Filmtek, Ekasilk, Ekamont, and Ekastorm, with are abrasives professional trust and rely on to perform and outlast the competition.
Uneeda Enterprises is a family-owned and operated business the has been around for over 52 years. The company is committed to providing its customers with the highest quality products and services. Uneeda Enterprises is also committed to sustainability and environmental responsibility. The company has a number of initiatives in place to reduce its environmental impact, including using recycled materials in its products and reducing energy consumption.
Uneeda Enterprises is a member of the National Association of Manufacturers and the American Business Association. The company is also a certified Women's Business Enterprise.
If you are looking for a supplier of coated abrasive products and professional sanding tools, Uneeda Enterprises is the best option. The company offers a wide range of products, competitive prices, and excellent customer service.
"Uneeda makes the best abrasives I have used and I highly recommend you purchase the Ekasand."  - The Idaho Painter.