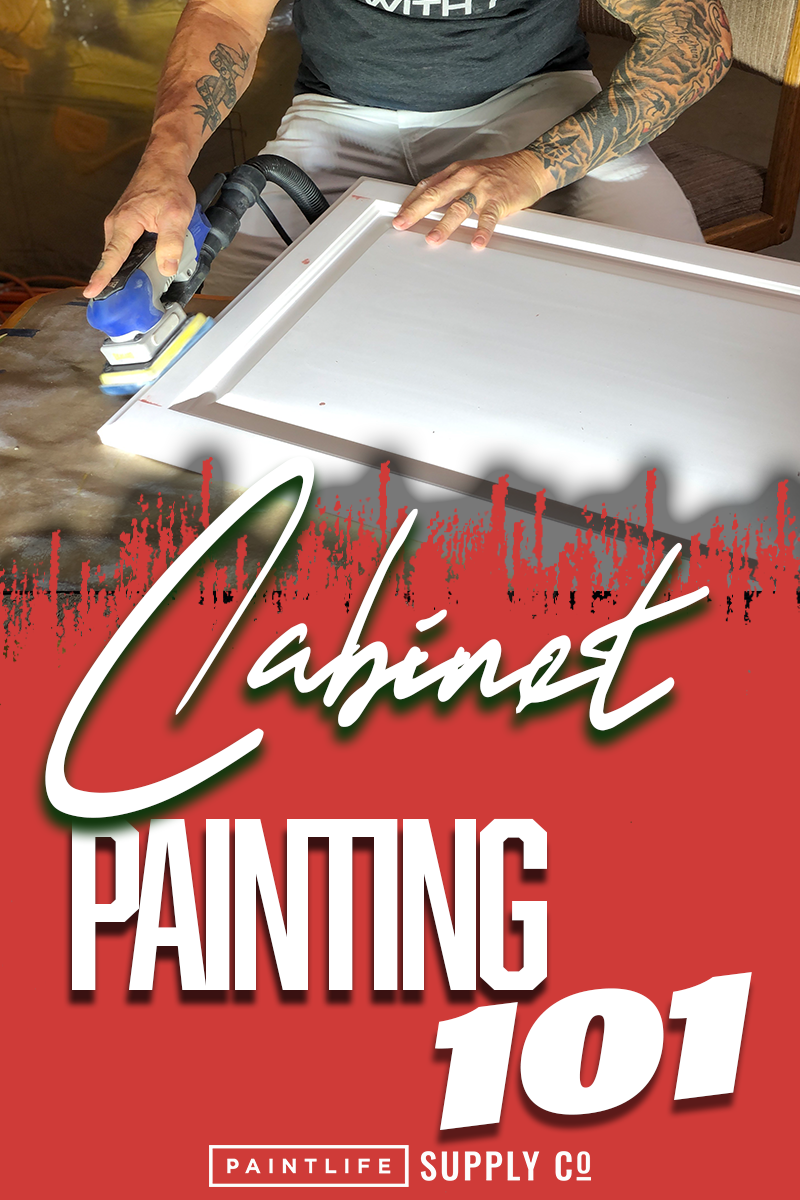 Cabinet Painting HACKS!
Hack number one is using the PSDR.  Over the years we have developed what we consider to be the top of the line, most innovative way to paint cabinets efficiently. We have tried many different systems and we find that the spray rack systems gives us the best finish and completes the job at a quicker rate. Specifically, we use the
ProDrying Rack by Paint Line
. This system allows you to spray your doors vertically, from hangers, and hang them up to dry. What is so great about this is that you can spray both sides at once AND multiple coats in one day.
No more worrying about giving doors enough time to cure before flipping them over and spraying the other side. We also use Renner 851 water based industrial coatings. This makes the cabinets dry quickly, and also creates a hard surface for longer lasting, more durable cabinet repaints. With this technique of using
 Renner
 and the spray racks, we have been able to paint a large kitchen in about a day and a half. Saves time, which makes me more money.
The PSDR is now available in our Paint Life Store.