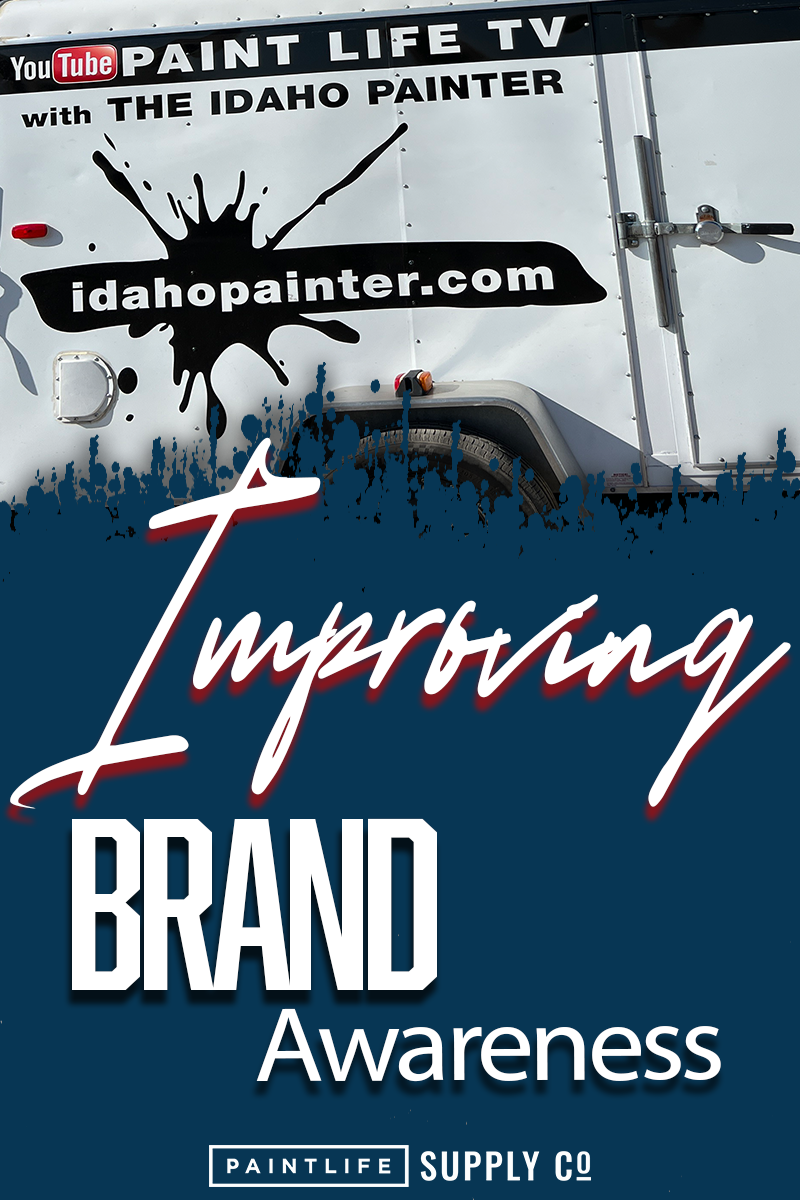 Improving Brand Awareness
Your brand is what people say about you when you are not in the room. Therefore you want to create a consistent presence and realize that perception is reality.  Try to figure out what makes your brand unique and find unique ways to advertise.  Here are 6 marketing and advertising options for you to promote your brand.
Yard Signs: Make your yard signs simple and readable with little information.  Key information you need to have on your yards signs is  phone number, website, and the words "Free Estimate." I do prefer high quality metal yard signs, the same as relators usually use.  Purchase 5 signs and make a sign check out form so you can keep track of where they are at. Placing signs at a 90 degree angle to the face of the house makes them visible to drivers from five houses away. (Example: realtors do it this way)
Vehicle Logos: Make your vehicle lettering large and simple to read.  You want everyone who sees your vehicle to be able to gather what you do and key information on how to get ahold of you. Make sure to have your phone number and "Free Estimates" large and easily readable as well as your website.
For more tips and trick from The Idaho Painter you can visit us on YouTube Paint Life TV.  Or visit our webpage for painting hacks, instructions on how to paint a house, tips on estimating, and for painting 101 tips like estimating how much paint to use.